Posted date: 17 Jul 2018
GOING AGAINST THE GRAIN BOOK ORDER YOUR COPY
What does it mean to live as a Christian man today? Isn't this God stuff for weak men who need the crutch and support of a faith in God? Perhaps you aren't a Christian and want to know what this life of faith in Jesus is all about, and what it costs!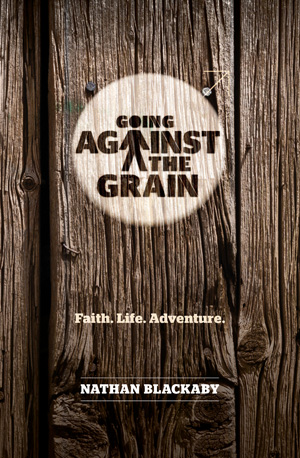 Maybe you have been a Christian for years but have found yourself blunted by frustration and disappointment in not getting the adventure that this life promised you.
CVM's 'Going Against the Grain' book is one of our lead resources for 2018 and tackles these questions and more. The book examines how men can radically discover the call on their lives to be Christian men today. Using examples of characters from the Bible who went against the grain and not only lived incredible lives but turned the world upside down.
The Going Against the Grain book is available to order online for £8.
Regional UK men's days...
Don't forget, there are some more Going Against the Grain men's days around the country in October and November. Find more info here
Are you ready to stand up and turn the world upside down?